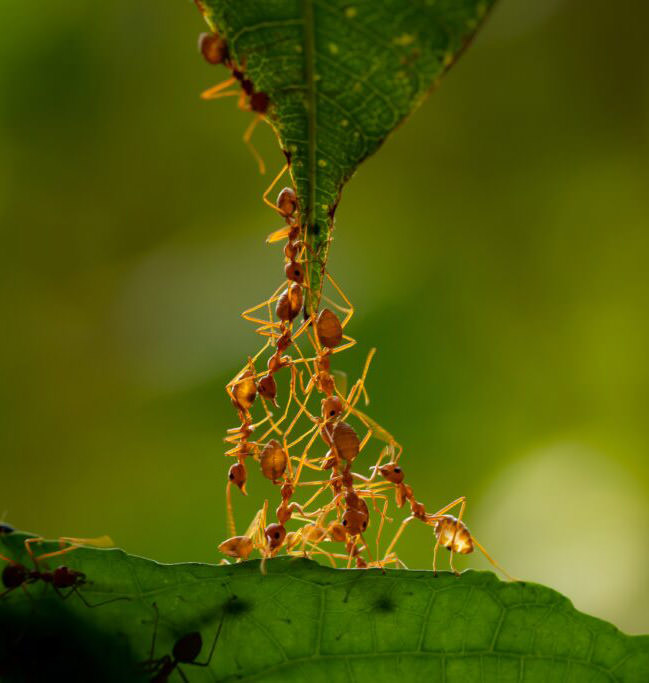 Your Flexible Paid Search Friend
When you're a team member short or don't have quite enough paid search clients to justify adding additional employees, I can fill that gap. WIth over 2 decades of digital experience, I've specialised in Paid Search for the last 10 years – I eat, sleep and breathe it!
I Can Help
I can work as part of your team, under your brand.
I can either work directly with your clients or work in the background via your account manager.
No long term contracts, we agree hours on a monthly basis.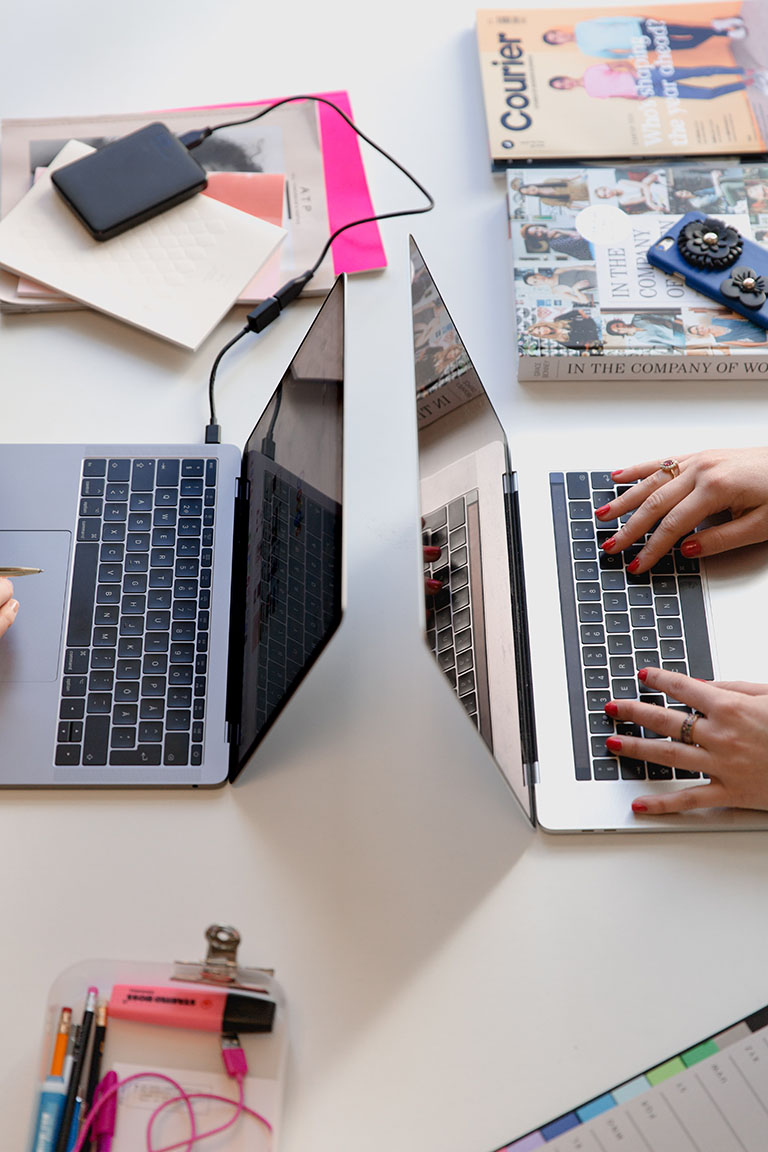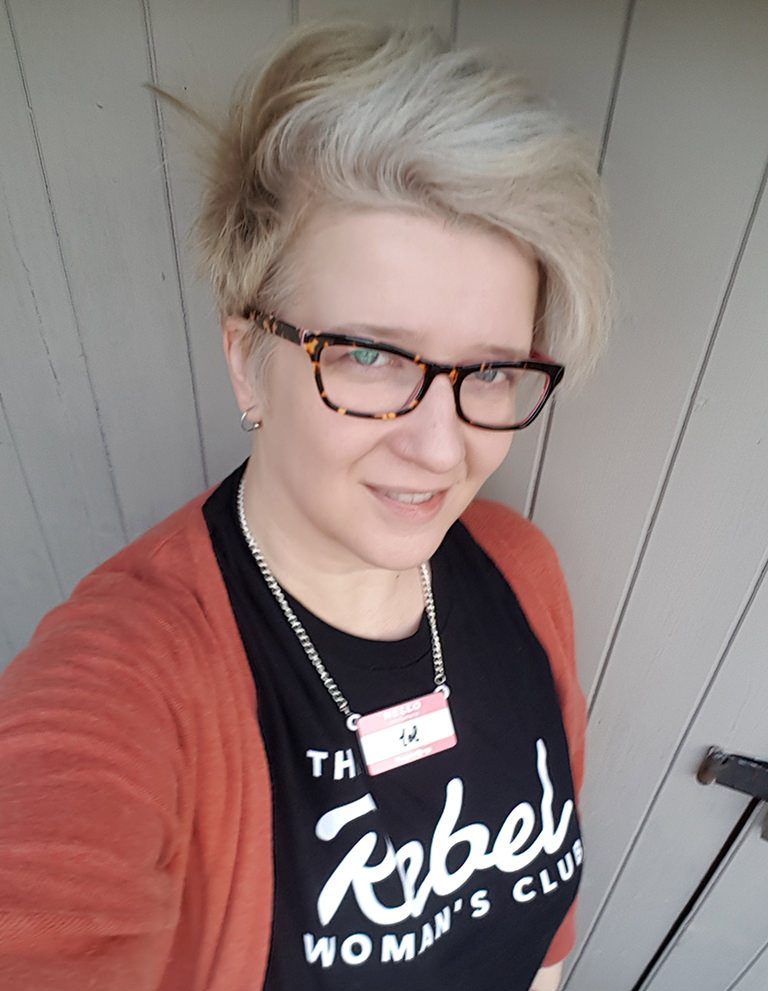 Let me Introduce Myself
I'm Lol Lowe and I help agencies grow their clients' accounts online through Google & Facebook Ads.
I've worked in digital marketing for 20 years with all kinds of organisations from small local businesses, large UK retailers, to international brands. I've managed ad campaigns with tiny budgets of £100 a month right up to 6 figures a month. They all have something in common – every single one wants more sales for less spend and that's what I help them achieve.
I've worked with many agencies over the years, mostly UK based but also in Finland, Canada and Hong Kong.
What my clients say about me
I can not recommend Lol highly enough as a consummate professional, who just gets on with things and delivers results for clients as a key senior member of any project.

James Foote, Head of SEO - Voodoochilli Design
Lol has been a great addition to the team! Very knowledgeable, professional and has achieved great results for our clients. I would highly recommend Lol & looking forward to working with her again.

Sam Medlicott, PPC Team, Common Ground
Want to Chat Through Some Options?